TVI Advisory Board
Television Institute's vision, strategy, and content are co-created by the Advisory Board, formed by some of the most prominent professionals in contemporary European television market:
Piodor Gustafsson
A key figure in Swedish television, who was a commissioning editor for the famous series The Bridge, among many other projects. He has previously worked as the CEO of Spark Film & TV, Programming and Commissioning Editor at SVT and as a commissioning Feature Film Consultant at the Swedish Film Institute. He was also the Director of Scripted Content of the largest commercial Swedish television TV4 and its digital platform C MORE.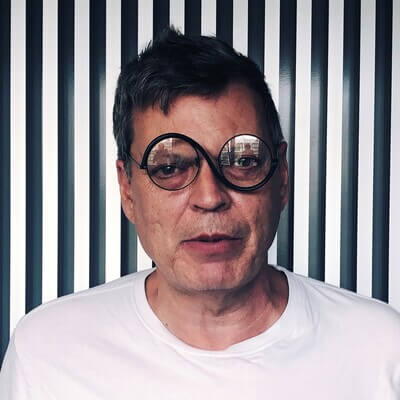 Ben Gibson
A British producer, critic, former Head of Production at the British Film Institute, former Director of the London Film School and DFFB (German Film and Television Academy Berlin).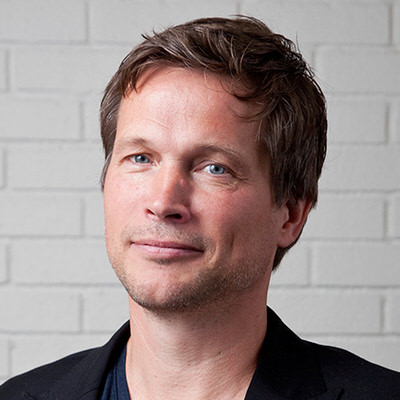 Leif Holst Jensen
A producer and former Dean of Faculty of Film & Media at the Westerdals Institute in Oslo, which has won several prestigious awards under his leadership, including a Student Oscar for Best Feature Film. He is currently Dean of the Faculty of Audiovisual Media and Creative Technologies at Lillehammer University.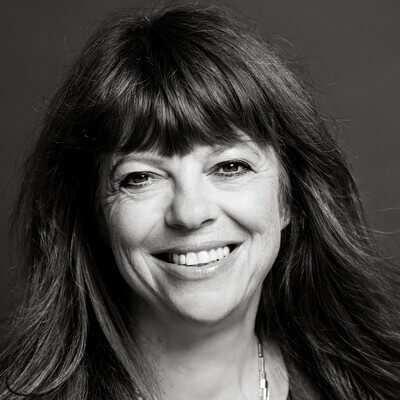 Vinca Wiedemann
The Founder of the New Danish Screen Fund, former long-time director of the prestigious National Film School of Denmark in Copenhagen and collaborator of the most important Danish filmmakers like Lars von Trier and Thomas Vinterberg. The Copenhagen Film School allowed its students to be one of the first in the world to complete their studies not only with a film, but also with a pilot of a television series.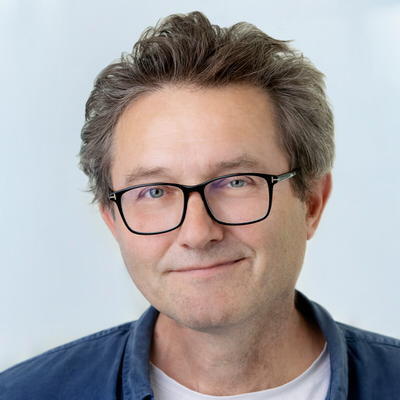 Ivar Køhn
The Head of Drama at Norwegian public broadcaster NRK (also known as the 'Scandinavian BBC'), winner of several Emmy Awards and the CEO of Rubicon, one of Norway's largest production companies. He was the first producer in Europe to work with the then completely unknown company Netflix on the cult series Lilyhammer. During his 10-year leadership, he has transformed Norwegian television production into one of the best in Europe.