in partnership with
Let's Goal, Girls! which translates to "miřme, holky!" in Czech is the playful name of the new programme that the Television Institute in Brno is implementing in partnership with Netflix.
Twelve award-winning Czech and Slovak women producers and directors will lead a series of inspirational talks over a twelve week period in Czech and Slovak high schools to motivate young women to study creative fields and subsequently pursue careers in the creative industry that are now predominantly male. Data from the State Culture Fund shows that women apply for support for projects less often, but their success rate is often higher than that of men.
"When Netflix approached us with the idea of implementing a programme in which we would inspire young women to imagine themselves as directors, producers or showrunners, i.e. as producers of their own ideas, I was thrilled. I see overcoming the psychological barrier as the first very important step towards realizing one's own dreams and ideas," says Kamila Zlatušková, founder and director of the Television Institute, a new educational platform directly linked to the Serial Killer TV Festival, which cooperates with all major Czech and Slovak broadcasters.
"We are delighted to partner with the Television Institute to inspire the next generation of young women in the Czech and Slovak TV & film industry. Representation behind the camera has a direct correlation with representation on screen, so it is important that we invest in partnerships to identify, empower and support new diverse voices." adds Anna Nagler, Director, Local Language Series – CEE, Netflix.
The initiative is supported by Netflix's Fund for Creative Equity, a global fund launched in early 2021 which is a dedicated effort to help build new opportunities for underrepresented communities within entertainment.
The project will include a spot campaign for social networks and selected partners in spring 2023 in cooperation with the Television Institute and Netflix.
Workshops' topic and structure
The first part (50 minutes) will begin with a joint introduction and individual 10-minute presentations by each speaker including stories about the obstacles and personal struggles the creators had to overcome in their professional careers.
In the second part (60 minutes), the girls will form separate groups with speakers of their choice based on the previous presentations. They can share their motivations and fears related to their dream education and job.
The third part (50 minutes) will include a discussion with the audience about the situation in global and local markets, topics that are missing and their own story ideas.
Speakers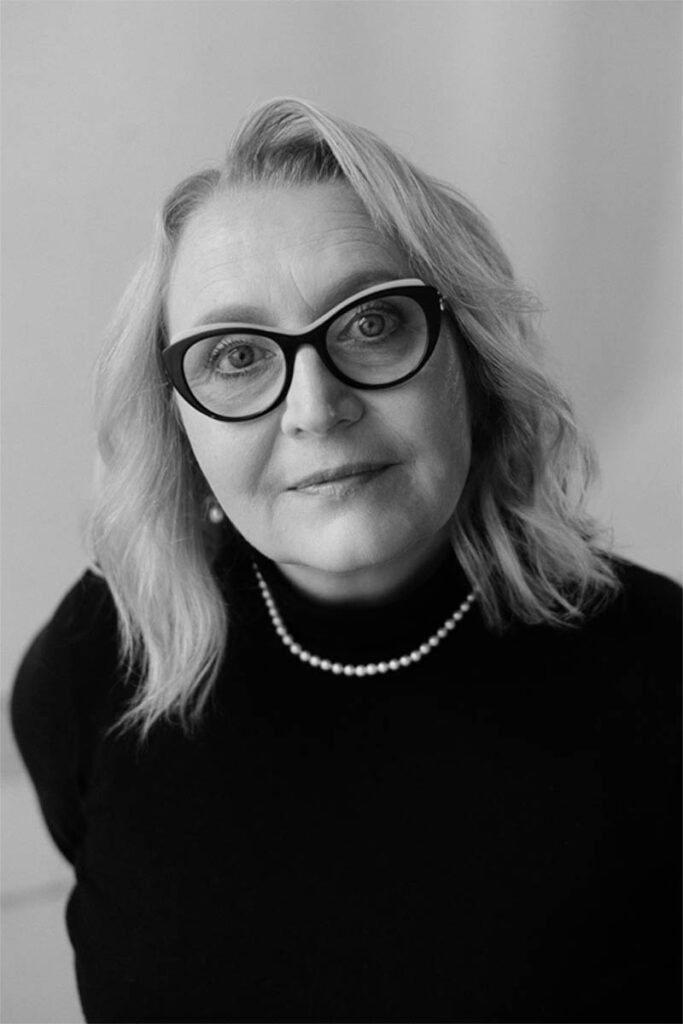 Kateřina Černá
Producer of many successful and award-winning Czech feature films, animated films and documentaries. Winner of the "European Oscar" for the documentary film René and the Czech Lion award for the film King Skate. Last year, she was nominated for the Golden Globe for the animated film My Sunny Maad.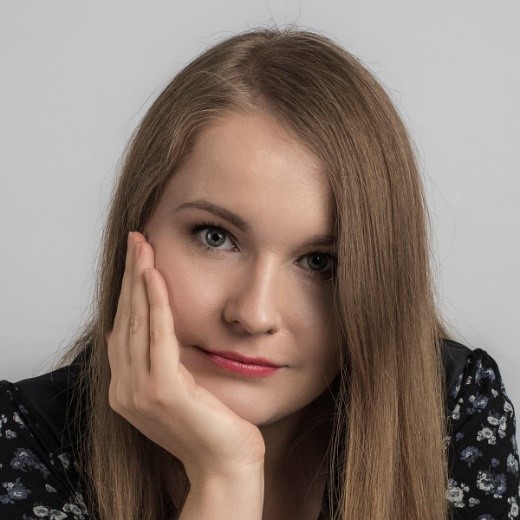 Iveta Grófová
Slovak film director. Her feature debut Made in Ash (2012) had its world premiere at the Karlovy Vary International Film Festival as the opening film and received an Oscar nomination for Best Foreign Language Film. Her second feature, Little Harbour, won the Crystal Bear for the Best Film in the Generation Kplus section at Berlinale.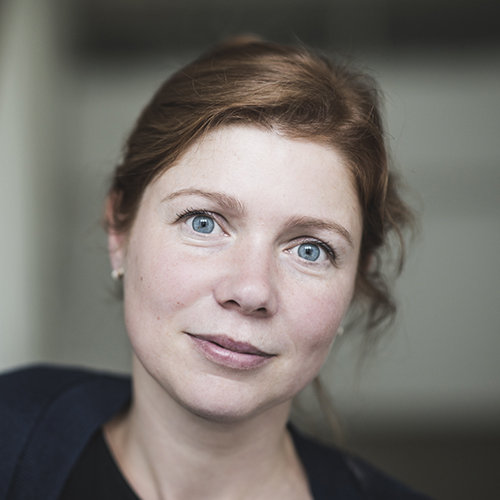 Erika Hníková
Czech documentary filmmaker with several Czech Lion nominations. She became publicly known in 2004 for her memorable graduation film The Beauty Exchange. Her feature film Matchmaking Mayor had its world premiere at Berlinale 2011, where it received the Best Film Award in the Forum section. Her latest documentary Every Single Minute won the Special Jury Prize in the Crystal Globe Competition at the Karlovy Vary International Film Festival in 2021.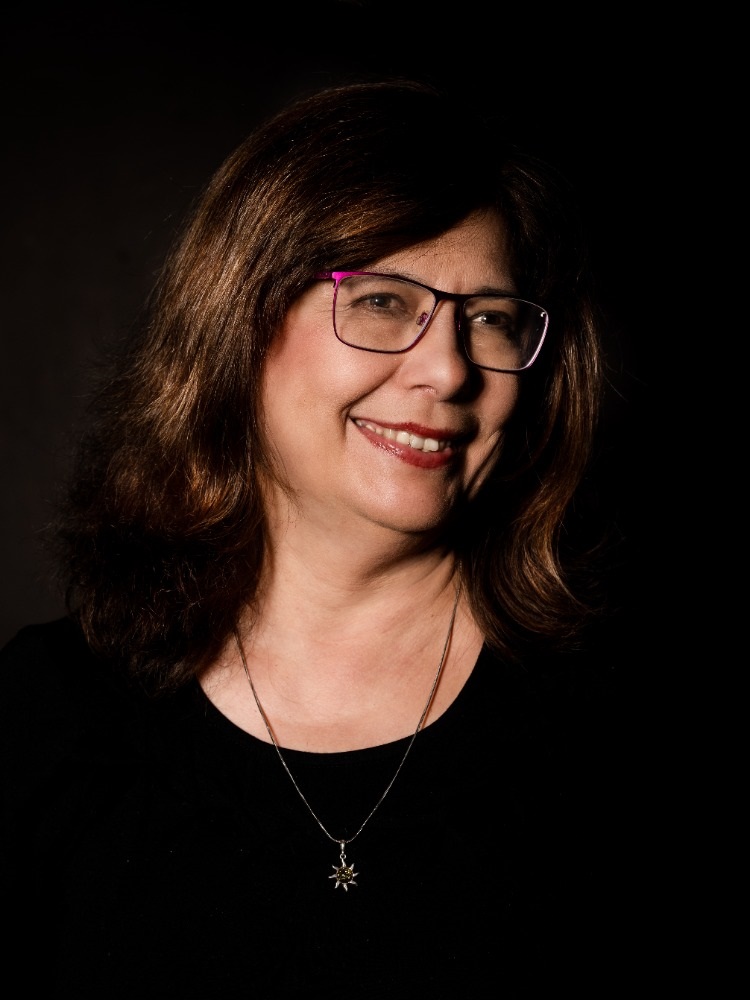 Alena Müllerová
Creative producer at Czech Television for documentaries and fiction, writer and multiple winner of prestigious Czech and international awards. In 2021, she produced TBH, the first dramatic LGBT-themed web series for Czech Television, which received praise at Czech and international festivals. It won the Best Web Series from Central and Eastern Europe award at the Serial Killer festival, the main prize for TV series at the Finále Plzeň Festival and the main prize at the Marseille Web Fest.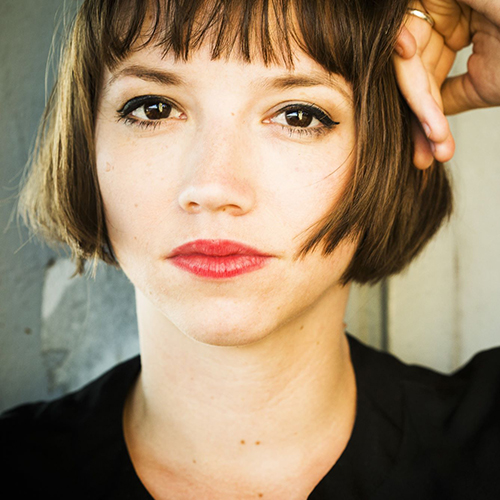 Tereza Nvotová
Slovak fiction and documentary films director and screenwriter. Nightsiren, her second feature film, won the Golden Leopard at the Locarno Film Festival, the Silver Meliés Award at the Sitges Film Festival and is now touring international festivals around the world. Her debut film Filthy won the Czech Lion for Best Editing and the Czech Film Critics' Award for Best Film. At the latter competition, she also won the Best New Filmmaker award. Filthy has been recognised at more than 20 festivals worldwide. Tereza has also made two feature documentaries in collaboration with HBO.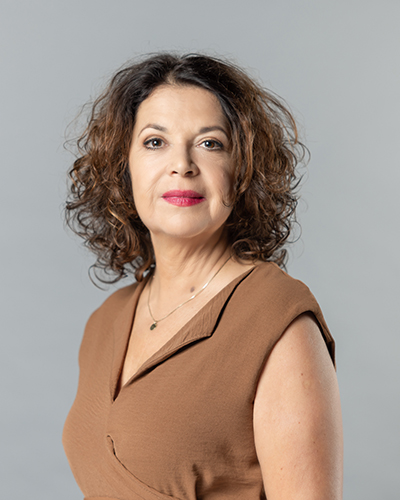 Kateřina Ondřejková
Creative producer at Czech Television and winner of several Czech Lion awards for the miniseries Actor (2020), Justice (2017) and the comedy series Dubbing Street (2018). Her projects have won other prizes such as Golden Iceman, Prix CIRCOM Regional Award and have been screened at Cannes Film Festival in the L'ACID section, Karlovy Vary International Film Festival, Art Film Fest and many others. Her latest co-productions are the films Il Boemo and Grand Prix. In addition to fiction, she also creates documentaries and cross-genre works. She is a member of the Czech Film and Television Academy (CFTA) and leads a studio at FAMU.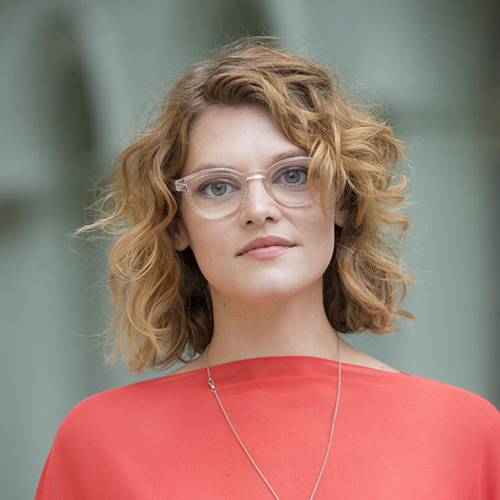 Adéla Komrzý
Czech documentary director and a member of Berlinale Talents in 2018. Her films have been screened at the Ji.hlava International Documentary Film Festival and other venues. The documentary Intensive Life Unit (2021) premiered at the Karlovy Vary International Film Festival and received a special jury mention. In the same year, it won the Best Documentary Award at the Czech Lion competition and the Czech Film Critics' Award. Her latest film, Art Talent Show (2022), won the FIPRESCI Award in the Proxima competition at the Karlovy Vary IFF.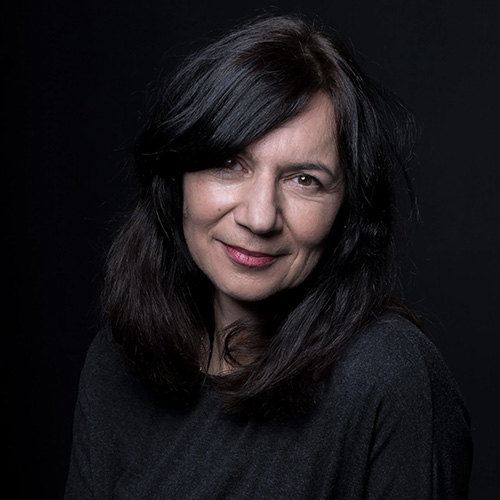 Michaela Pavlátová
Leading Czech animator and director. Her short film Words, Words, Words was nominated for an Academy Award and Repeat won the Golden Bear at Berlinale. Her directorial debut, the feature film Faithless Games, won the Emerging Filmmaker Award at the San Sebastian Film Festival. Her second film, Night Owls, won the Best Actress prize in the Crystal Globe Competition at the 2008 Karlovy Vary International Film Festival and she received a Golden Globe nomination for My Sunny Maad.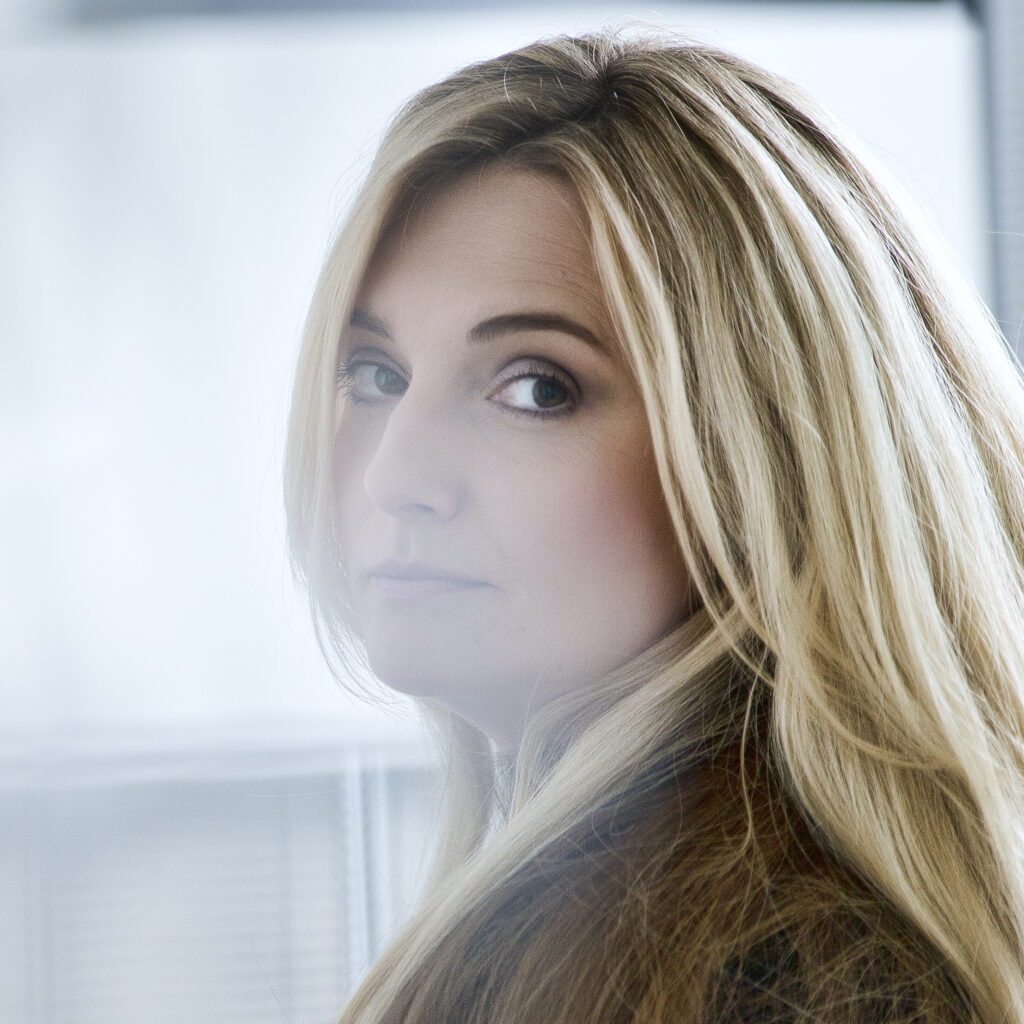 Tereza Polachová
Head of Original Production and Producer at HBO Europe, Czech and Slovak Republic. She was responsible for the development and production of original fiction series and documentaries at HBO Europe from 2010-2022. She has won several Czech Lion awards for her drama series Burning Bush and Wasteland, and the documentary film Over the Hills. These and other TV series and documentaries she has produced have won several additional awards both in the Czech Republic and abroad (e.g. Golden Nymph) and have been shown at international festivals in Rotterdam, Berlin, Toronto, New York, Telluride, Rome and Karlovy Vary.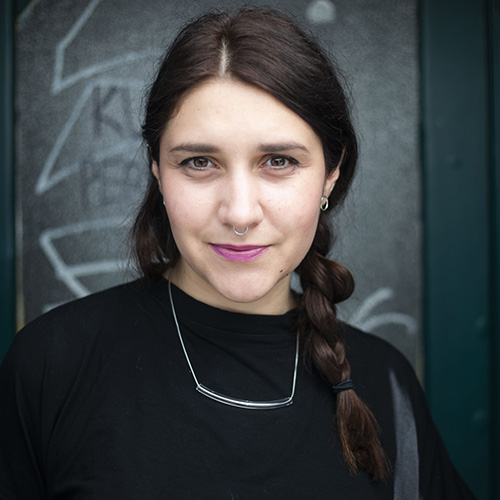 Apolena Rychlíková
Czech documentary filmmaker, activist and journalist, currently an editor at the A2larm web portal. Her work focuses on gender equality, housing affordability, personal bankruptcies and other social justice issues. In 2017, her film The Limits of Work won the Best Documentary Film Award at the Ji.hlava International Documentary Film Festival. In June 2021, she received the "Journalist Quail" award for journalists under 33 years of age as part of the 2020 Journalism Awards competition.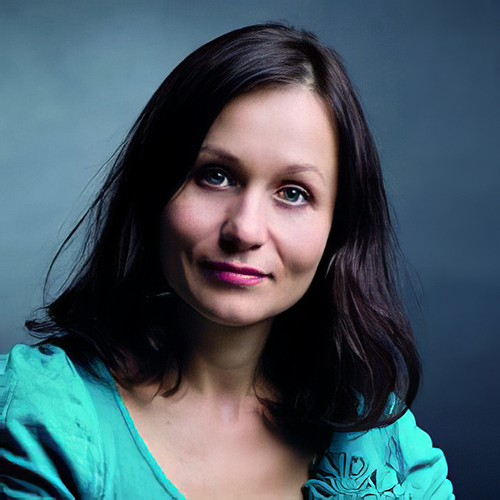 Zuzana Liová
Slovak screenwriter and director. In 2007, she won the Krzystof Kieslowski TVP Award for screenwriting at the prestigious Cannes Film Festival and her feature cinema debut, The House, had its world premiere in the Forum section at the Berlinale International Film Festival in 2011. A year later, she won the main prize in the New Voices/New Visions category at the Palm Springs Film Festival.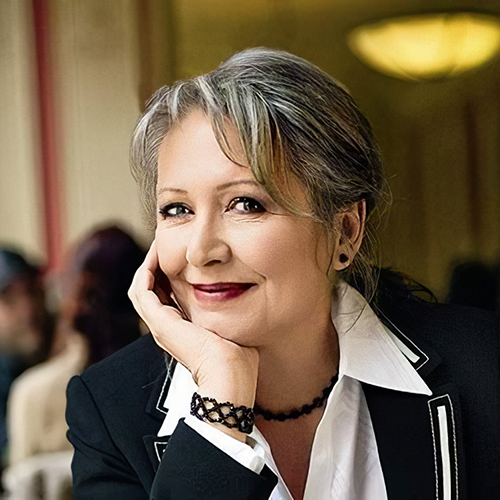 Helena Třeštíková
Czech director and university professor. Since 1974, she has produced over fifty documentary films, mostly dealing with interpersonal relationships and various social issues. Her time-lapse documentaries have won numerous awards, including the European Film Award for the film René in 2008, the Czech Lion award for Katka and several other prizes at leading international festivals.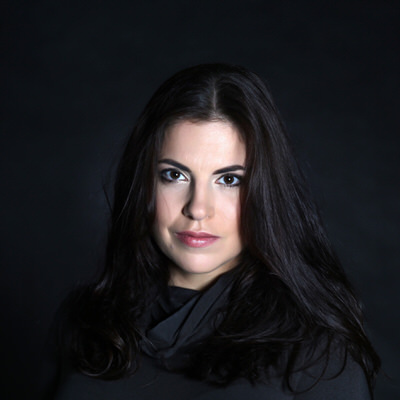 Kamila Zlatušková (moderátorka)
Czech producer, director, screenwriter and founder and director of the Serial Killer festival as well as the Television Institute based in Brno.
Mediální partner