About the Television Institute
The Television Institute is a new international education platform based in Brno. It was founded by Kamila Zlatušková, a producer, educator and the strategic director of the Serial Killer festival, together with Jiří Hlavenka, a visionary and investor in innovative projects. It represents a school offering intensive study and practise, as well as a meeting place for top television professionals.
The television hub was built on three pillars: quality television production of all genres, global impact and challenging the limits of television production and its development in Central and Eastern Europe.
Thanks to its connection to key regional and European partners, TVI offers a modern and holistic approach to education, a pedagogical focus on television content, storytelling, the latest audiovisual technologies and practical knowledge that can be applied in the television industry.
At the institute, you will meet many experts, inspiring professionals and influential academics, from all over Europe and the USA.
The strategy and content of the institute are shaped and supported by TVI Advisory Board, which consists mainly of professionals from the Scandinavian television market – currently one of the most entrancing markets in Europe.
We strongly believe that quality education, care for new talents, and fresh inspiration for local television professionals is the way to increase awareness, competitiveness, and standard of television production in the Czech Republic. We are convinced that with cooperation between all major market players, we have a great chance to set unique storytelling trends in the world, not just to adopt them with a delay.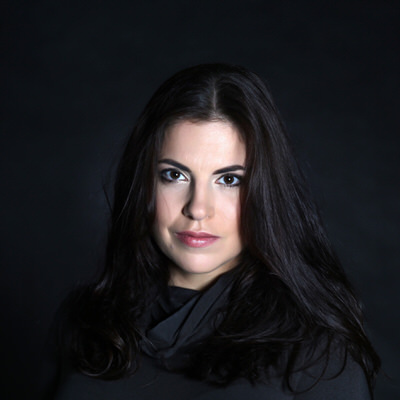 Kamila Zlatušková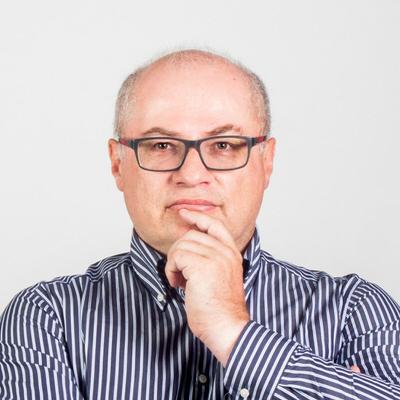 Jiří Hlavenka